NOONAN STEAM BENT SHELL SNARE DRUMS

Shells are formed by steam bending a single piece of the finest straight grained timber, shells which also solid reinforcement rings top and bottom, with the option of different species rings to tailor your sound. This construction gives the drum an uninhibited resonance and that unmistakable honk! Three part solid brass tube lugs are of standard with both the hexagonal and vintage style end posts available. Adjustable vents are as standard. Plating options from, chrome, nickel, satin chrome satin nickel, black chrome, black nickel and gold.


Noonan Steam-Bent Shell Snare Drums
Size
Maple, cherry, walnut, oak
Exotic and rare; purpleheart, figured timbers
13"
£585
Price On Application
14"
£595
Price On Application
Prices for 8 tube lugs - chrome hardware. Hardware also available in satin chrome, nickle, satin nickle, black chrome, black nickle and gold. Prices on request.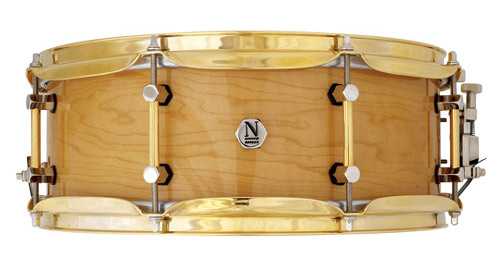 14"x5.5" - Steam Bent Maple - Clear Lacquer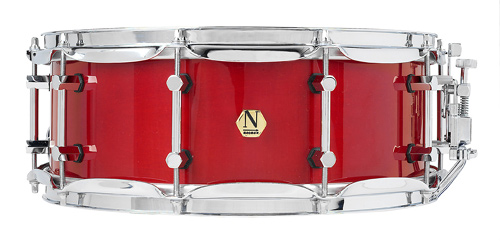 14"x5.5" - Steam Bent Maple - Satin & Clear Lacquer